Trouble logging in or forgot the password you set up?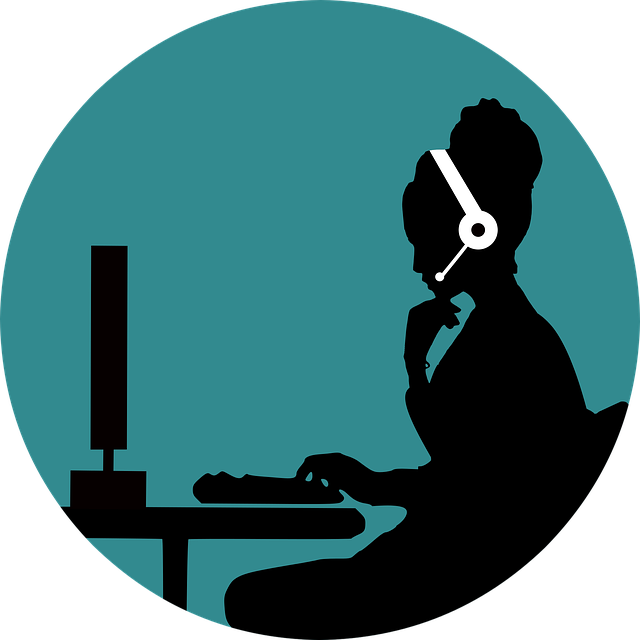 Need some HELP? Contact the King's College Help Desk if you're having trouble activating your King's College Monarch Account.

Forget your password? If you know you've previously established and logged in with your Monarch Account, but forget the password, you can change it yourself using the identity verification method you set up: https://go.kings.edu/sspr

Other possible account issues include:
Your welcome letter account setup information isn't working.
You have a misspelling or error in your provided name that you'd like to fix before setting up your account.
You've set up your account, but for some reason your login/email is not working.
We'll figure it out if you contact us at help@kings.edu or 570-208-5900 ext. 4357. Have your name and assigned ID number ready when you call/email so we can verify you're the correct person requesting assistance. Also, clarify that you're an incoming student so we know where to find your account.
Please note: King's College IITS hours of operation are 8:30AM - 4:00PM. Should you have concerns in the off-hours, please leave a message and we will return your call promptly.
DID YOU KNOW? King's College IITS (Information & Instructional Technology Services) has a Student Support team made up of current students who learn about and specialize in technology services? Interested in joining the team? Email help@kings.edu!
Last modified: Thursday, 20 February 2020, 2:48 PM